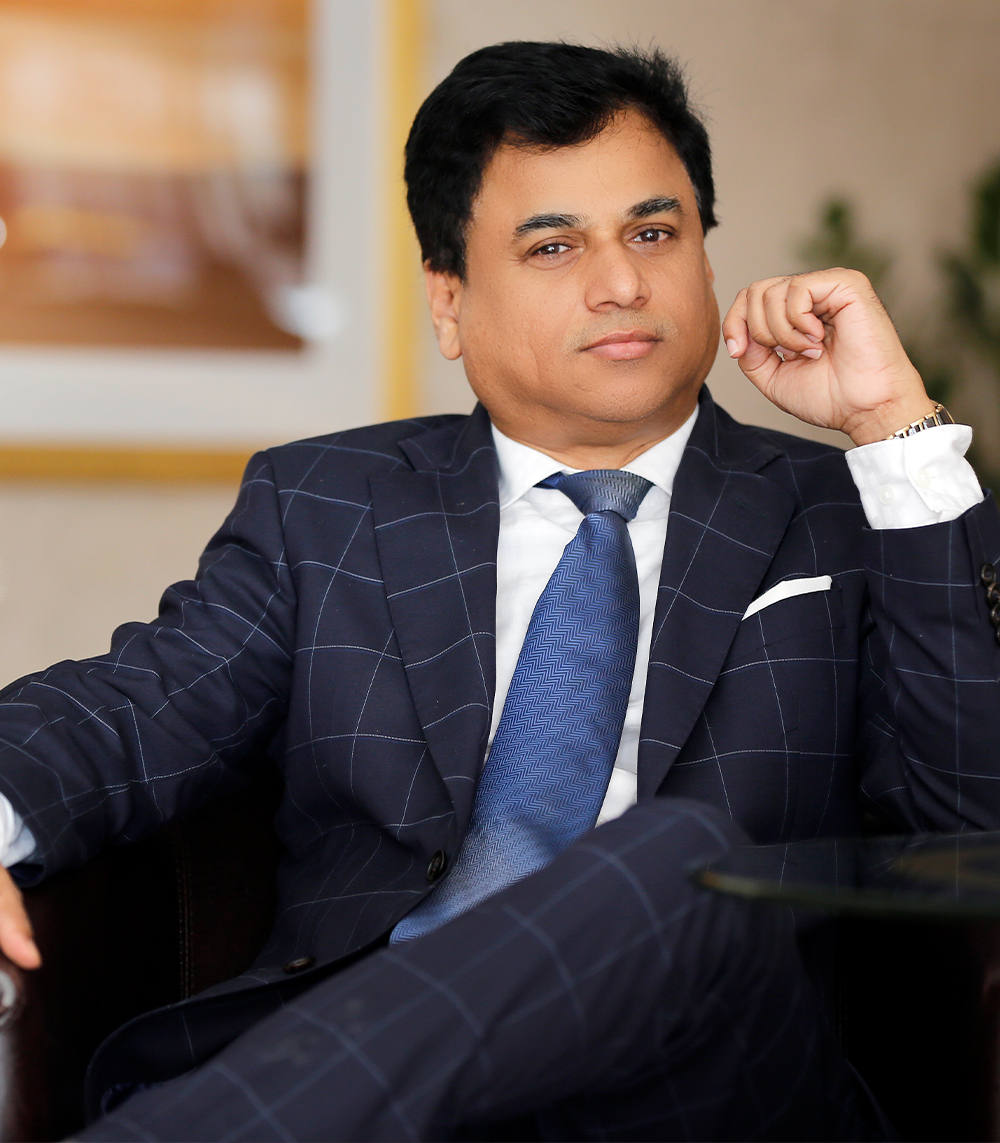 About SQC
Sanbook Quality Consultancy is a professionally managed company in Dubai (U.A.E) established in 2005 under the strong Leadership of Dr. Sunil Manjarekar (Msc. Ph.D., Lead Auditor in QMS, EMS, OHSAS, HACCP and WHO GMP Certifications).
SQC can provide both consultancy and training services in the field of ISO 9001, ISO 14001, ISO 45001, OHSAS 18001, ISO 50001, ISO/IEC 17025, ISO/IEC 17020, ISO/IEC 27001 and ISO 15189 standards., HACCP / WHO GMP certification for Food / Cosmetics / Pharmaceuticals Industry / WRAP certification and SA 8000 (Social Accountability). We also specialize in Legionella Risk Assessment in the Hotel industry. We are also specialized in Six Sigma consultancy.
Our focus is on Quality, Environment and Health & Safety Management System.
Our Team
All our members are certified and highly qualified, with the majority holding advanced certification / qualification.
Mr. Jitu C. Patel
HSE Advisor
Supriya Sahai
Life and Career Transition Coach & Facilitator
Dr. MFA Sameer
Holistic Psychotherapist
Ms. Sheetal Niwalkar
Consultant and IRCA Lead Auditor for 9001:2015/14001:2015
TRUSTED BY 2000+ COMPANIES